Welcome to our
world of sugar cones!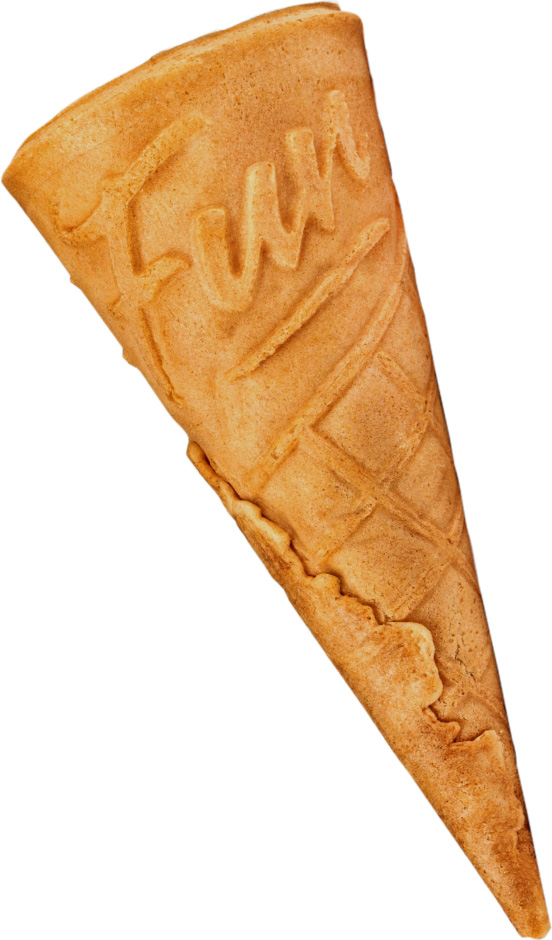 The production of crispy sugar cones is a family tradition for us. Since many decades our name stands for quality, customer service and always on latest technology. Therefore we are one of the globally leading producers of sugar cones for industrial use.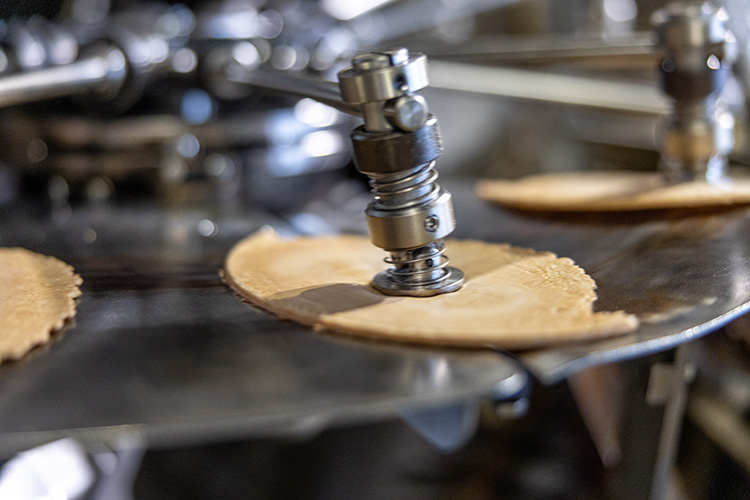 To produce excellent quality products with a good cost performance we continuously invest in latest technologies combined with high-quality ingredients.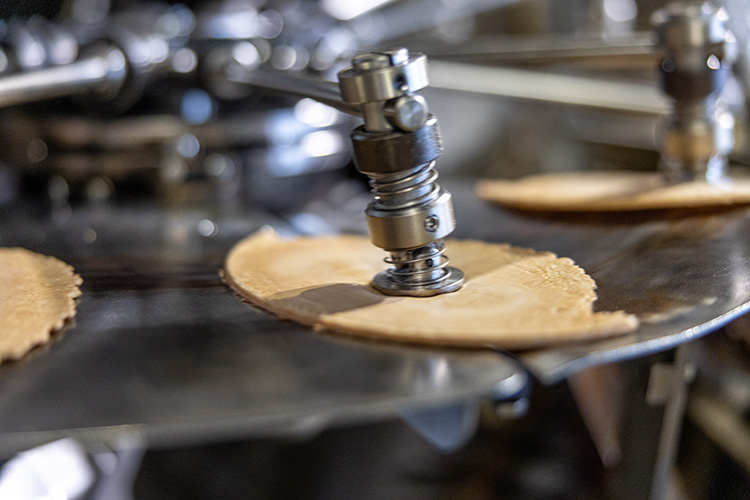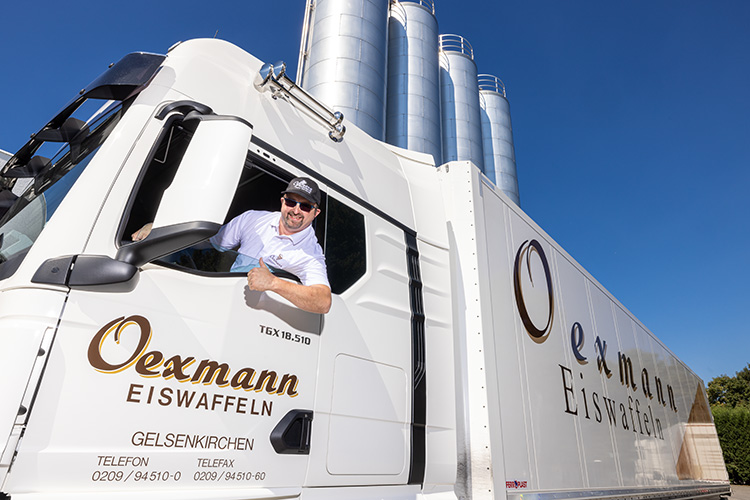 From Gelsenkirchen in the center of Germany to the whole world! By truck, container of even airfreight we supply our products to the entire world. In every respect our sophisticated logistic system is reliable!